Digging Deeper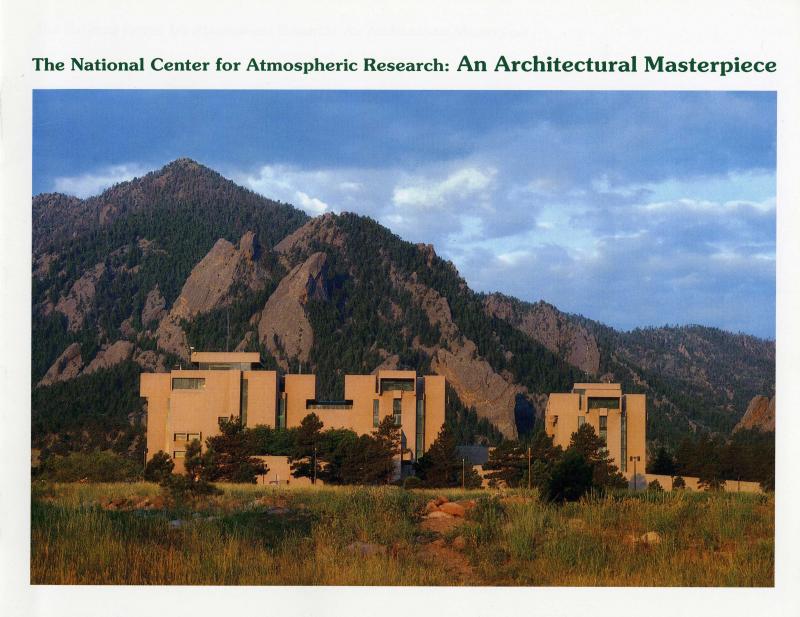 The Archives thanks Ms. Warner for her permission to use excerpts from this publication for the Mesa Laboratory online exhibit.
For more information about the history of the National Center for Atmospheric Research, please contact the NCAR Archives or visit us online, many of our collections are open for research.
Additional Resources
The University Corporation for Atmospheric Research is the copyright holder to all images used in this online exhibit. For permission to use, please contact the NCAR Archives.